Rediscovering the Road Trip: Northeast Part 1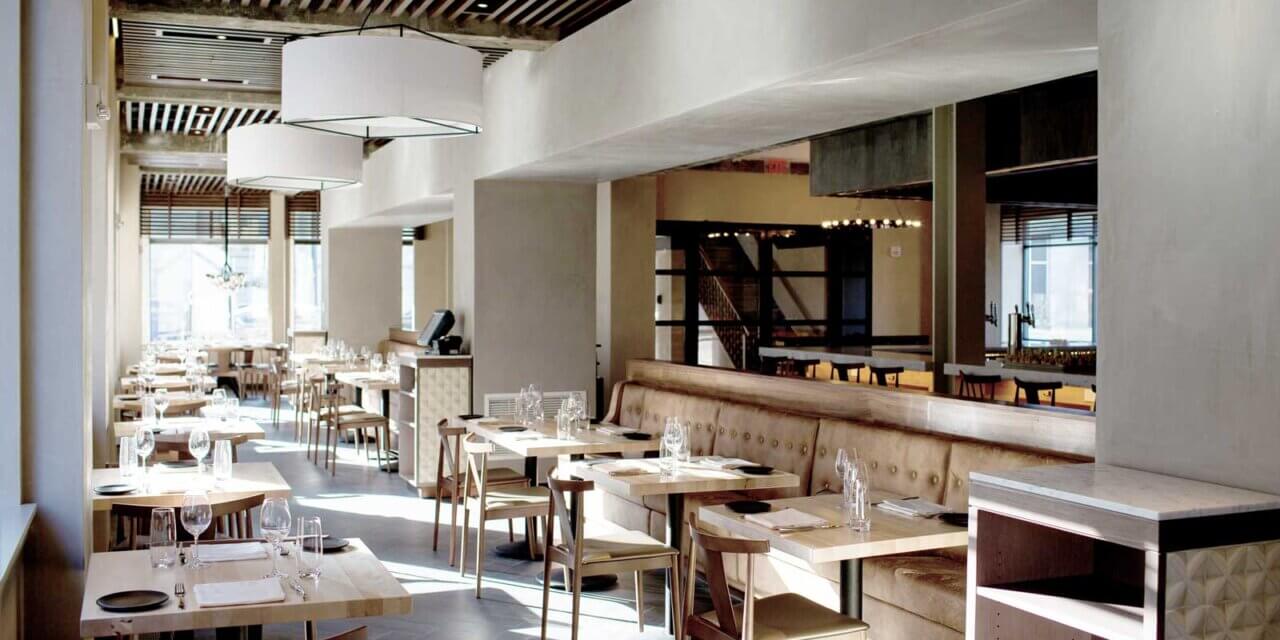 If one of the aims of a road trip is to see as large a swath of the world as you can by car, it makes sense to start at one end of the region you wish to explore and work your way across it. Or, at least, that's as good an excuse as any for starting our Northeast road trip guide in Maine. Really, I could go on all day with reasons to start your journey in what the state's license plates affectionately call Vacationland—you'll get a good taste of the sea before heading inland, you'll see some of the oldest settlements and most spectacular natural sights the East has to offer, you'll eat world-class seafood and sip on some of the best craft brews around—the list goes on.
Whatever it is that whets your appetite for Maine, consider starting your New England adventure by following it up Route 1 from the Boston area. This gorgeous seaside thoroughfare winds along Maine's rocky Atlantic coast, giving you glimpses of soaring seabirds, the moss-topped pinkish granite islands and shorelines, and blindingly beautiful sunrises and sunsets.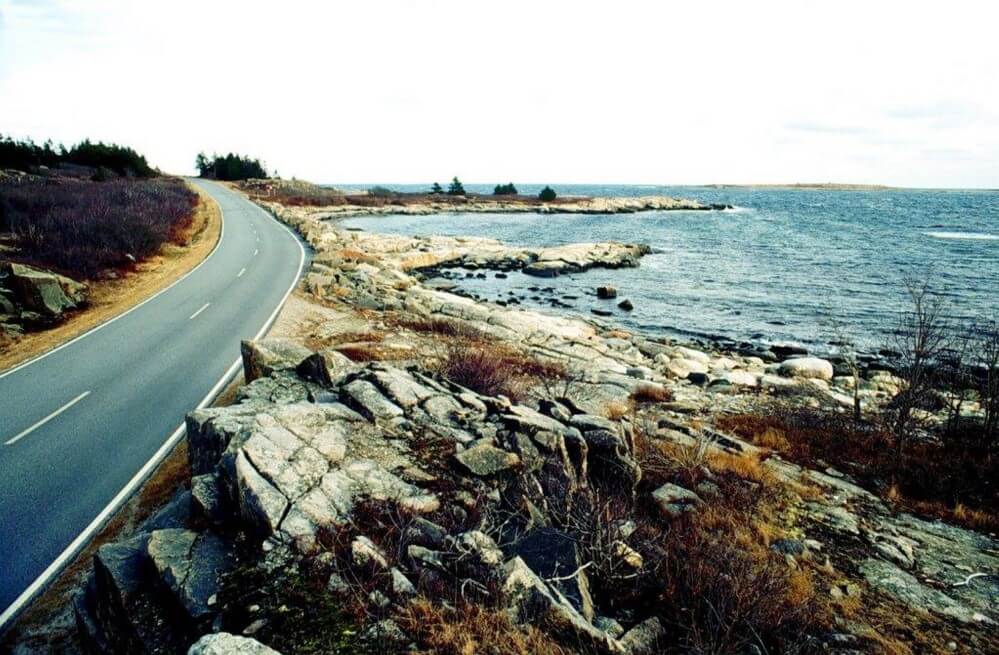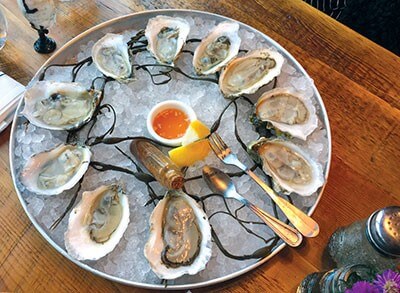 Both Route 1 and I-95 will land you straight in Portland, which is a fabulous stopover, especially for foodies and beer lovers. Maine's largest city boasts some big names in the restaurant world. Outfits like Union and Solo Italiano offer refined modern cuisine that highlights local ingredients—and this is really the theme throughout much of Portland's culinary greatest hits list. Places like Eventide Oyster Co. even let the local seafood offerings consume the entire menu—to delicious effect.
If Portland is an East Coast food hub, then it is an East Coast beer mecca. Allagash and Shipyard have been cranking out foamy, wheaty and flavorful standby's since the early nineties, while newcomers like Bissel Brothers and Lone Pine specialize in the New England and Double IPA styles that have become wildly popular in recent years.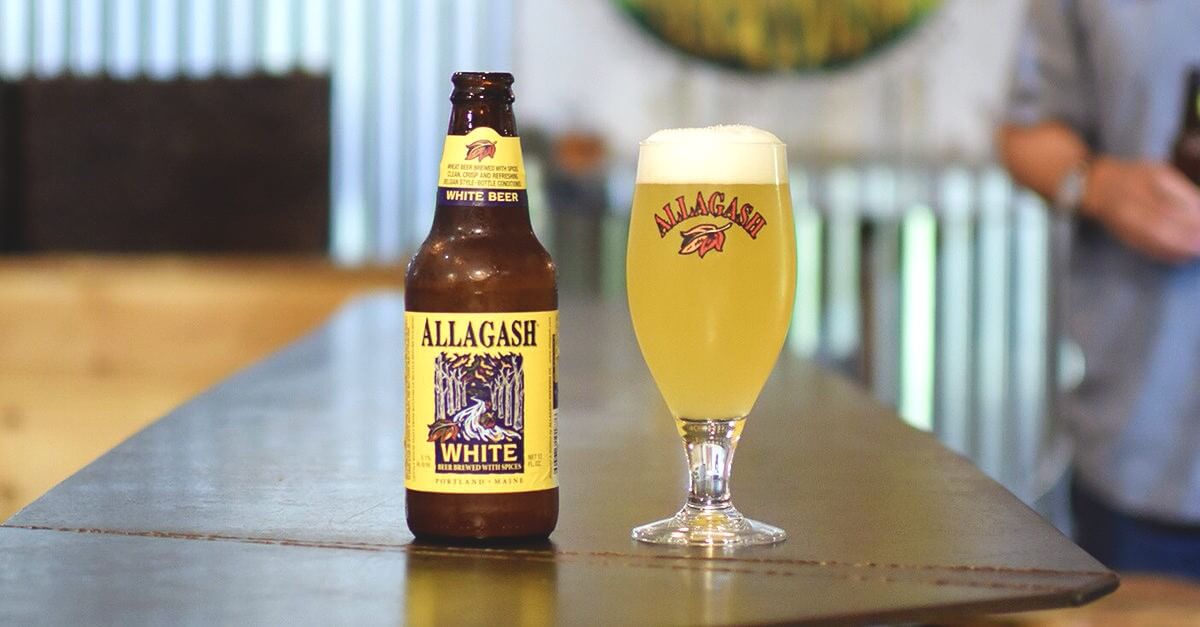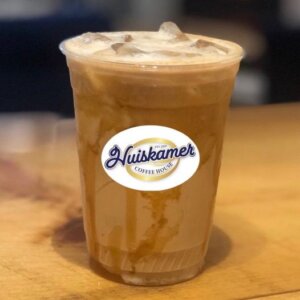 Once you've had your fill of Portland's exquisite offerings, consider driving a little ways north and inland, to Maine's secluded capital. Augusta, whose layout along both sides of the Kennebec River still resembles the eighteenth-century fort-centered outpost it began, blends a bit of Portland's urban flair with rugged Maine-ly charm. Start your Augusta adventure with a steaming latte or frothy cappuccino from Dutch-inspired Huiskamer Coffee House, conveniently located right downtown, between Water Street and the river.
Once you're good and caffeinated, head over to Bond Brook Recreation Area on the north end of town. There, you can either hop on your mountain bike or into your trail running shoes, or, if there's snow on the ground, strap on your cross country skis: this 300 acre city park maintains ten miles of tight single track for biking, as well as five miles of groomed ski terrain, through a combination of thick Maine evergreen forest and windswept meadows.
New England Part 2 Coming Soon…