DIY – Backyard Trail Gooming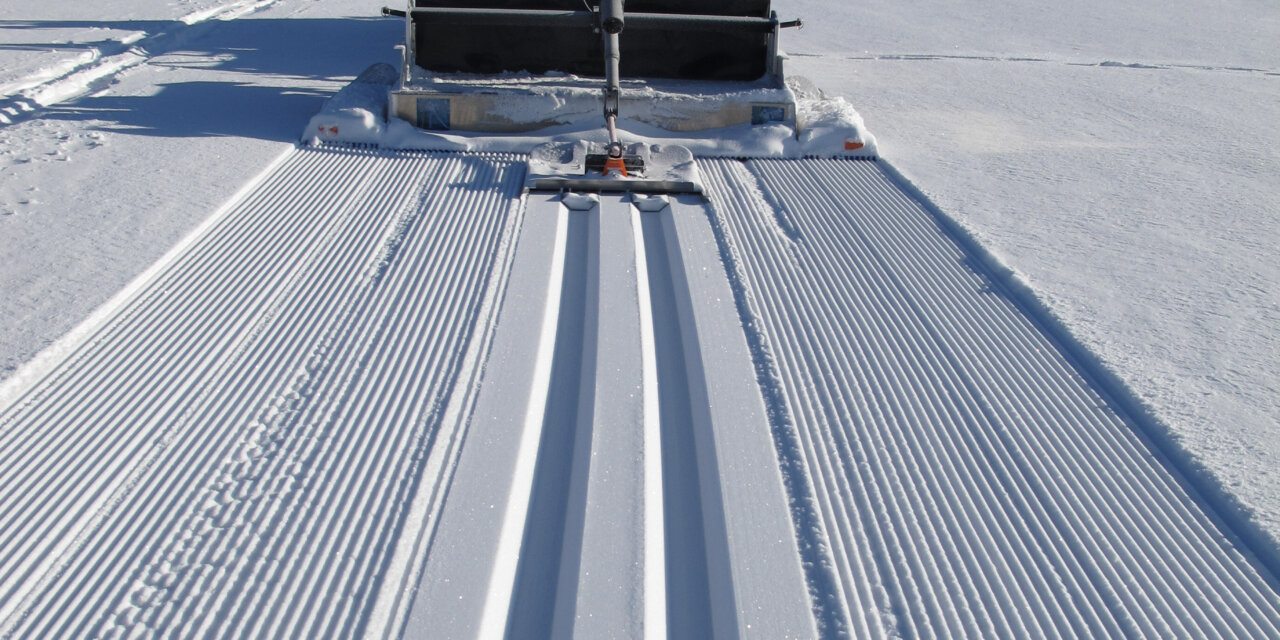 There is something especially satisfying about skiing right from one's door, out onto trails of one's own making. Sure, it's a more practical way to get on snow, eliminating the need to lug equipment, drive, or really do any of the duller tasks that ordinarily surround a ski trip; but beyond ease and comfort, there is a certain feeling of freedom that comes with literally charting your own path through a field or forest of fresh powder.
Whether you're looking to create and maintain your own trails, or you're working with a community of outdoor enthusiasts to open up new routes of exploration, there are available today a wide range of resources to help individuals and groups build and groom the cross country ski trails of their dreams. Regarding the first stage of such a project, California-based path builders Trailscape will map, design and construct your dream network of outback avenues, according to your needs and aiming at your wildest wishes. This also means accounting for the various uses the trail may eventually have: for example, mountain biking or trail running in the summer, skiing, snowmobiling or sledding in the winter—or, on the simpler side, perhaps a solid year-round walking trail. If you are planning your paths, these are all important things to keep in mind. It is also worth considering who will be using your trails, and whether they should contain death-defyingly difficult hills, or take a gentler, "switchback" approach to overcoming steeper topography.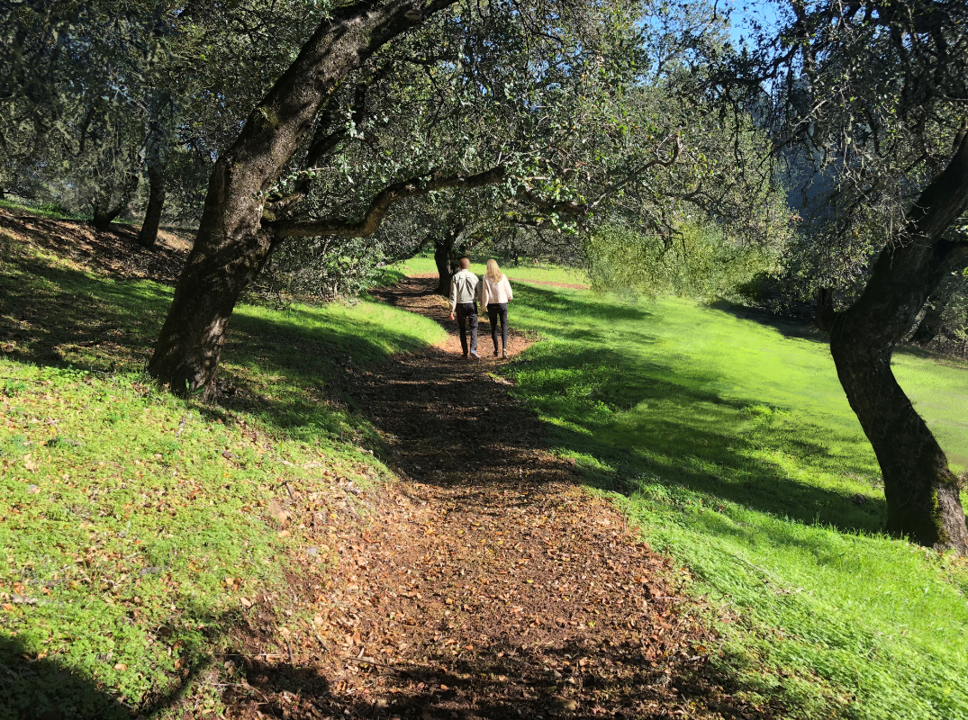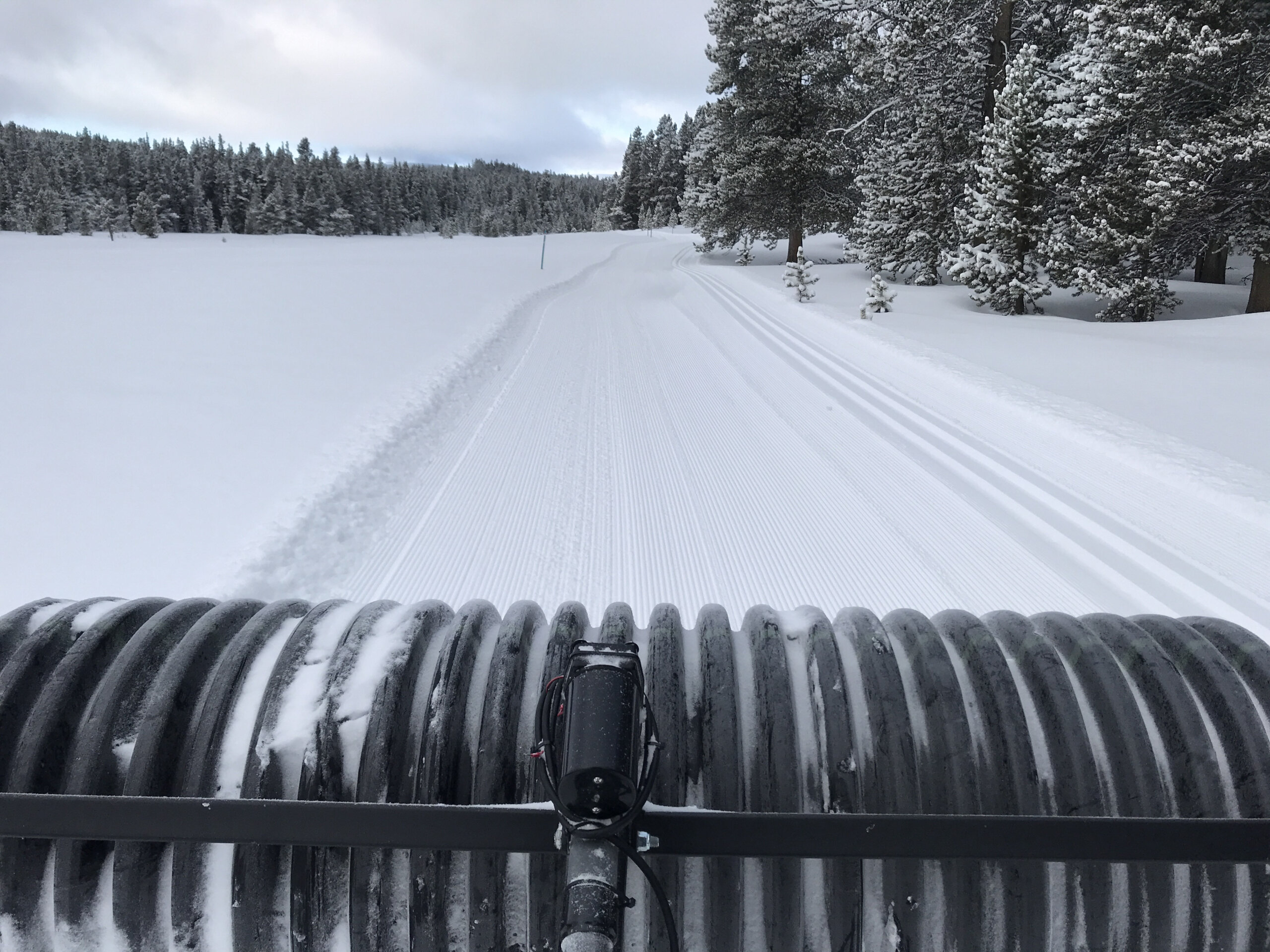 When the snow flies, and its time to make things skiable, home grooming options abound. Yellowstone Track Systems (YTS) stocks a full range of grooming equipment, from more bare bones setups for the intrepid DIYer, to professional rigs designed for racecourses of the highest standards. YTS's entry level Lightweight Tracksetter, priced at an approachable $600, can be easily pulled by a snowmobile or a snowmobile with a standard roller attached, and cuts a clean line of Classic tracks. This is an excellent option for folks looking to turn some narrow, winding woods trails into ideal touring terrain. Paired with YTS's Standard Roller, the Tracksetter can easily create what Vermont racing veteran Nick Mahood calls a "retro New England classic course," making killer runs and breathtaking climbs accessible even to less seasoned skiers.
While Yellowstone Track Systems has a range of light machinery perfectly suited for the narrower trail needs of for small-scale groomers, such equipment is just a sample of the company's impressive offering. The Ginzugroomer—which comes in 60", 84" and a behemoth 108" widths—is an adaptable middleweight snow grooming systems that can be towed by snowmobiles, ATV's, and UTV's, and used on Nordic terrain across the globe. Armed with an electrically actuated array of Ginzu-sharp knives, these groomers chow through snow of all consistencies, which is then smoothly shaped and carved into sleek tracks by a series of weighted mats. If their sheer craftsmanship and careful construction isn't proof enough of YTS's world class products, the company recently sent a collection of groomers and gear to Beijing for the 2021 World Cup and the 2021 Olympics!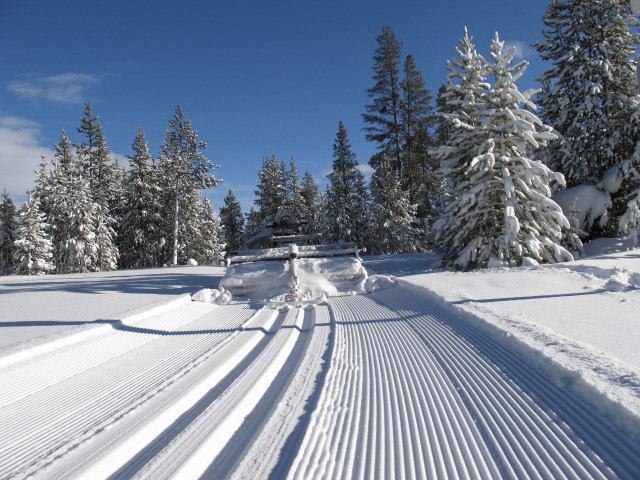 A family business serving and promoting the Nordic skiing community for over thirty years, Yellowstone Track Systems builds their user-friendly equipment with quality materials and a caring attention to detail. The result is a fleet of grooming tools capable of transforming your trail vision into crisply corduroyed reality. And should wear and tear (or the occasional moment of user-error) make a Yellowstone groomer underperform, the company carries a full inventory of parts from which the handy user can draw to make any necessary repairs.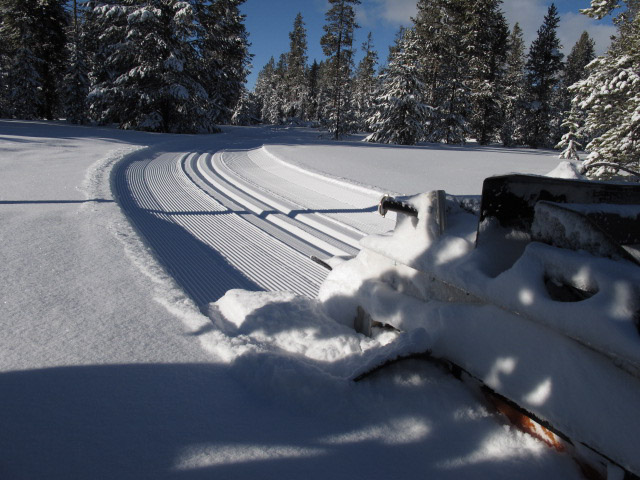 Whatever sort of skiing you are looking to do, and at whatever scale, today's Nordic industry has options to suit your needs beautifully. Whether you want a quick cutover to the neighbor's yard, or a complex network of black diamond trails, it is all within the realm of feasibility—and so is, therefore, that singular sensation of cruising through the perfect pocket of trees, armed with the knowledge that you're bringing a totally new experience to the world of cross country skiing.
Find your perfect groomer at the Yellowstone Track System's website.